Finding the right dog breeds to fit with your lifestyle can be simple when you have the right facts. Will you choose a small dog breed, extra large dog breed or somewhere in-between?
Whether you are choosing to add a purebred or mixed breed mutt to your family, it is important to know the characteristics of the dogs included in the mix. And remember, check your shelters and rescue groups first. Many purebred dogs are there awaiting a new loving home.
Dogs sold in pet stores or on-line are often from puppy mills which essentially are a cash-crop dog breeding business where dogs are continuously bred in horrid conditions. Even if you find a dog for sale through your local newspaper, check to see if the advertiser has been continuously advertising dogs for sale. Don't support this kind of torture for profit.
Consider these things when selecting a dog breed for you:
* How large will the dog be when fully grown
* What is the lifespan of the dog breed
* What health problems are associated with the dog breed
* What is the temperament of the dog breed
* How much maintenance and grooming is required with the breeddog-breeds-mastiff
Consider your lifestyle when choosing dog breeds:
* Do you have small children in your household
* Do you have a yard with lots of room or do you live in an apartment
* Are you away from home for extended hours
* Do you have extra time to spend on caring for you dog
* Are your finances sufficient to allow for quality food and Vet care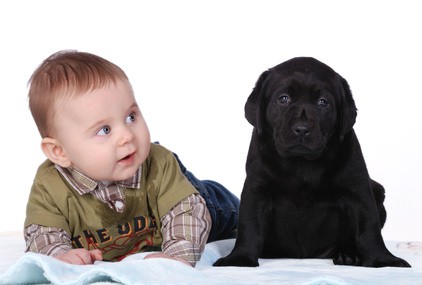 We want to help you gather information on the dog breeds you are interested in. Click on the links in dog breed facts to learn about different dog breeds and help determine what breed will best fit in with your lifestyle. By learning about the characteristics and traits associated with the different dog breeds, you will be able to make an informed choice and help to assure both you and your new dog will enjoy a long happy relationship.
This post contains some affiliate links for your convenience (which means if you make a purchase after clicking a link I will earn a small commission but it won't cost you a penny more) Click here for my full disclosure policy.